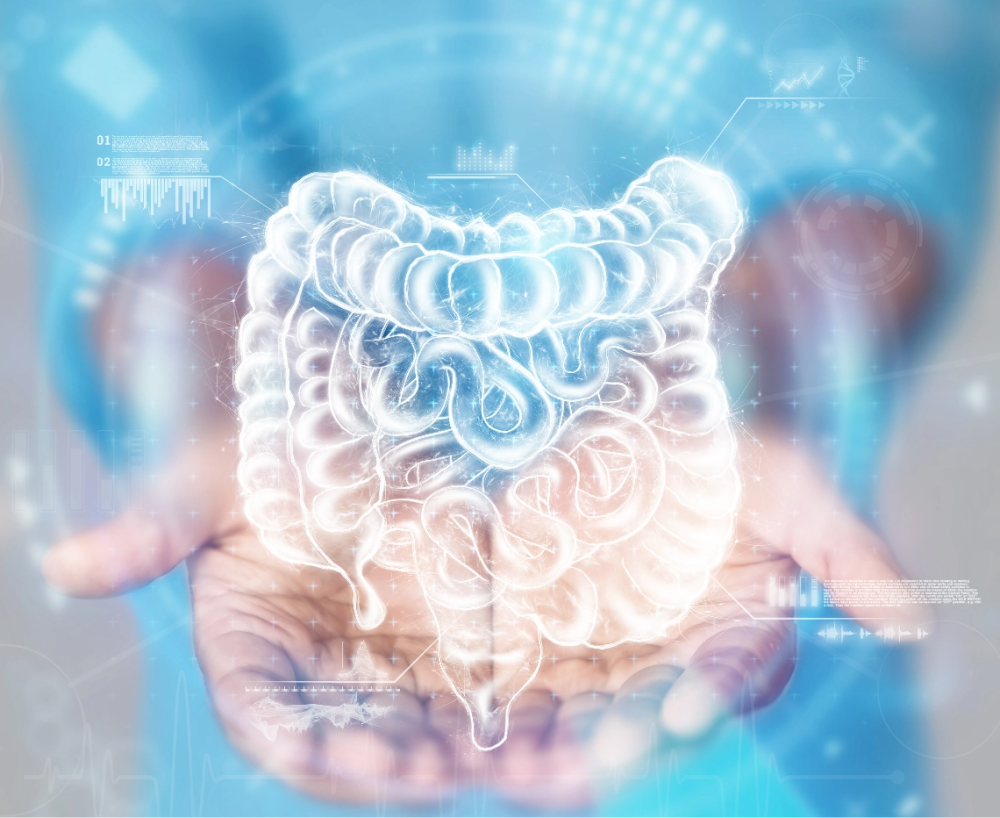 Why Does Gut Health Matter?
A healthy gut plays an essential role in our wellbeing, with about 70% of our immune system located in the gut! Our digestive system also houses 500+ different types of microorganisms which contribute to our health and at least 50% of Australian adults experience undesirable gut symptoms such as bloating, gas and constipation. (CSIRO, Jan 2019)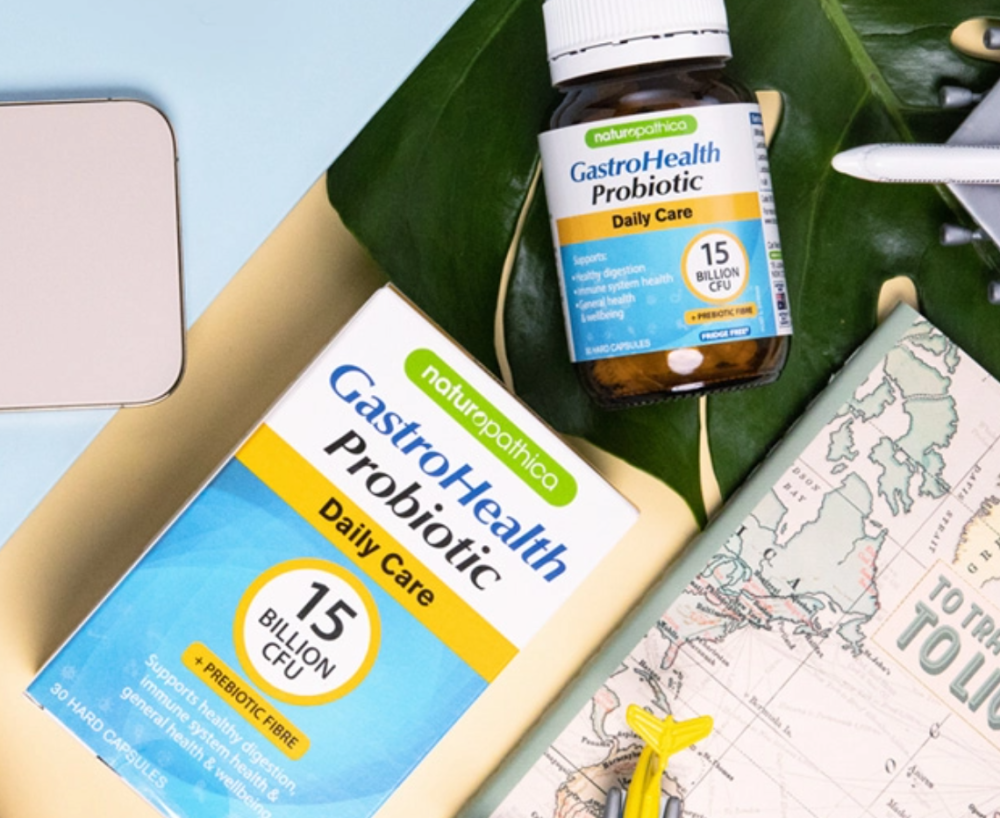 Why Take Probiotics?
Probiotic supplements can help to maintain digestive system health by maintaining healthy gut flora, supporting healthy digestion, and helping in the relief of bloating and digestive discomfort. Additionally, taking probiotic supplements may help to support a healthy immune system.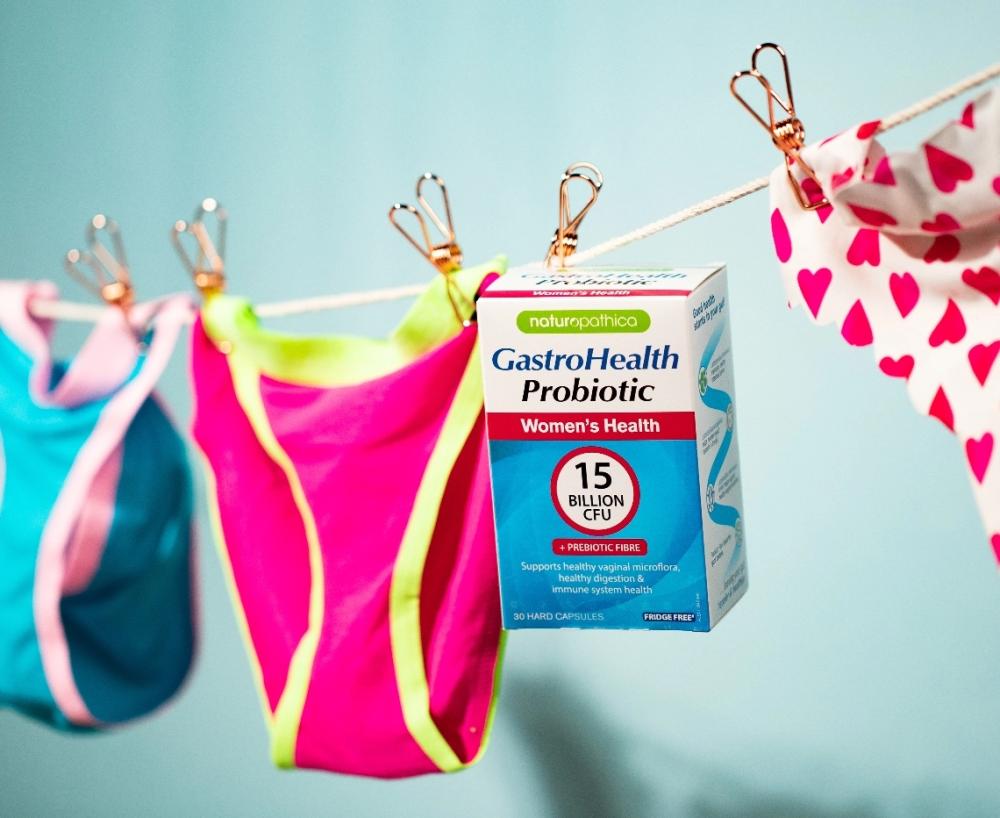 Why Does Gut Health Matter?
Premium, high strength formulations
Contains evidence based probiotic strains
Convenient, fridge free, 1 a day dose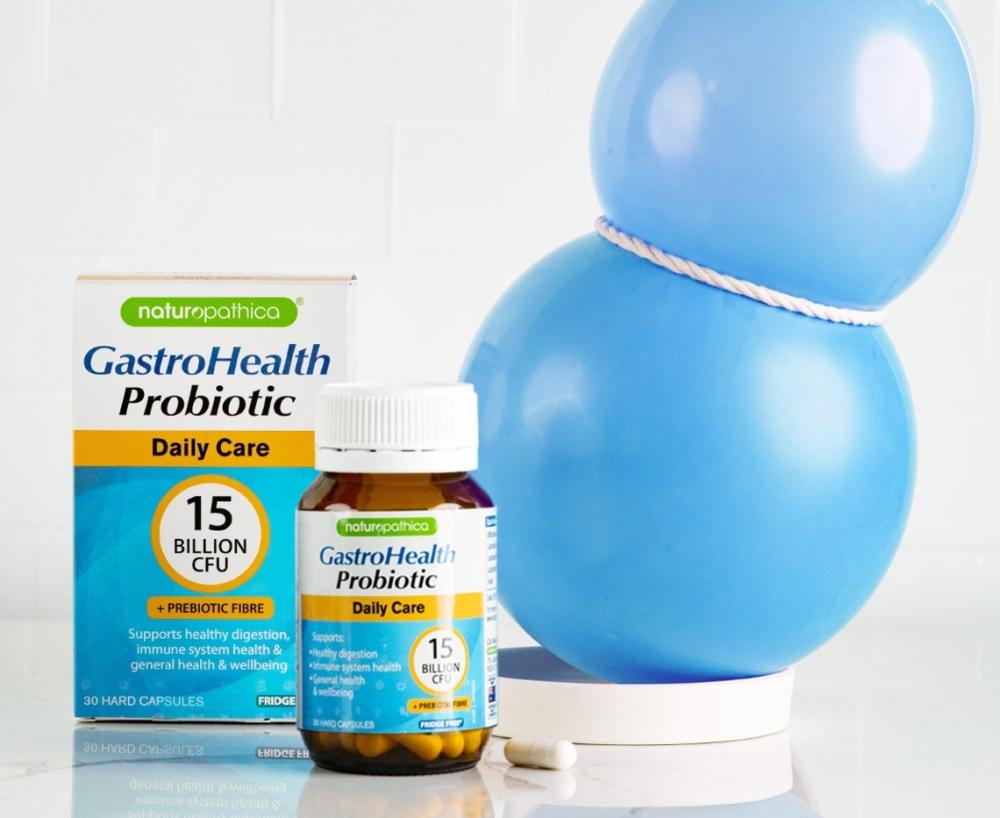 How Many Probiotics Should I Take A Day?
Products within the Naturopathica GastroHealth range are formulated for convenience with an easy one-a-day dose.
Always read the label and follow directions for use.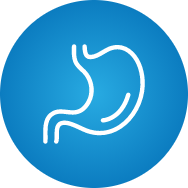 Reduce Abdominal Bloating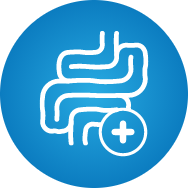 Support Digestive System Health
Reduce Excess Intestinal Gas
Frequently Asked Questions
Can probiotics support immune system health?

Taking probiotic supplements increases the number of good bacteria in the gut, which supports immune system health.

What's the difference between probiotics and prebiotics?

Probiotics are live microorganisms also understood to be the beneficial bacteria that live in our intestinal systems. Prebiotics are foods, typically complex carbohydrates, that metabolically fuels theprobiotic bacteria already within the gut.

When should I take probiotics?

Taking probiotic supplements with food is a generally a good idea, in order to protect the beneficial bacteria from stomach acid. However, if taking probiotics combined with prebiotic fibre, it may be preferable to take them on an empty stomach.

Most importantly, consistency is key when taking probiotic supplements, try to take them at the same time each day in order to establish a consistent routine.

Always read the label and follow directions for use.